Class 2H
Welcome to Spring Term in Class 2HS
Our class teacher is Mrs Hashmi. We also have Miss Wilkinson who works full time as a teaching assistant in our class.
Welcome to Summer Term in Class 2HS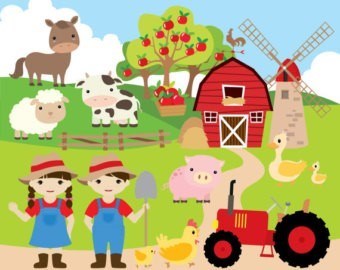 Summer 1
This term our topic is Old McDonald had a Farm! We will be learning about different farm animals and naming their babies. Did you know a daddy duck is called a Drake? We will be visiting Ponderosa on Monday 15th May to visit some of the animals we have been learning about. Fingers crossed for the weather!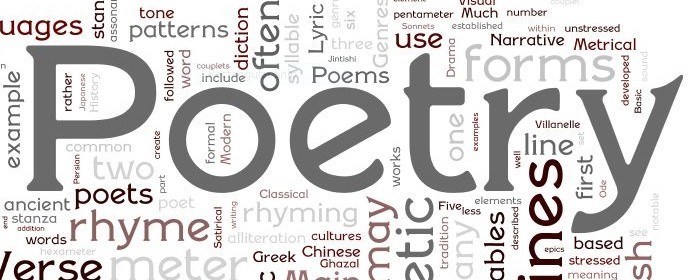 English
We will be focussing on poetry this half term. We will look at a range of poems and identify similarities and differences. We will practise and rehearse performing in small groups and even have the opportunity to write our own poems.
Science
In Science we will identify the basic needs of animals and their offspring and look at simple food chains and habitats.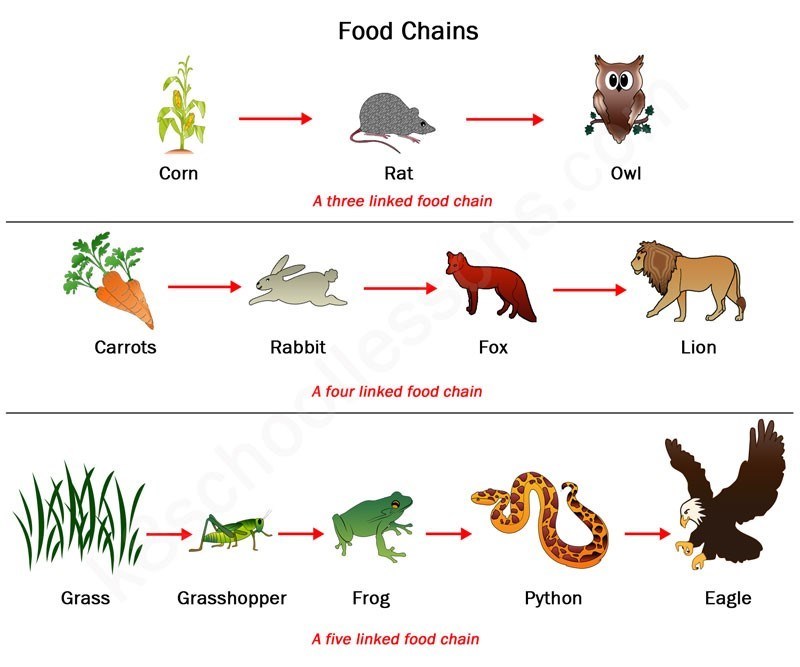 Homework project
Can you use a range of materials to build your very own farm? Remember you can use any material you like – be creative!
*SATS begin Monday 22nd May. Please ensure your child has had a good night's sleep, has had breakfast and arrives at school on time.
Things to remember:
P.E. is on Thursday morning. Please make sure your child has the correct P.E uniform.
Reading books will be changed on a Monday and Friday.
Our library time is on a Monday afternoon.
Let's keep working hard and achieve our targets!