Class 2T
Welcome to the first of a very busy term in Year 2!
In 2T our teacher is Ms Taylor and our ETA is Ms Nutton.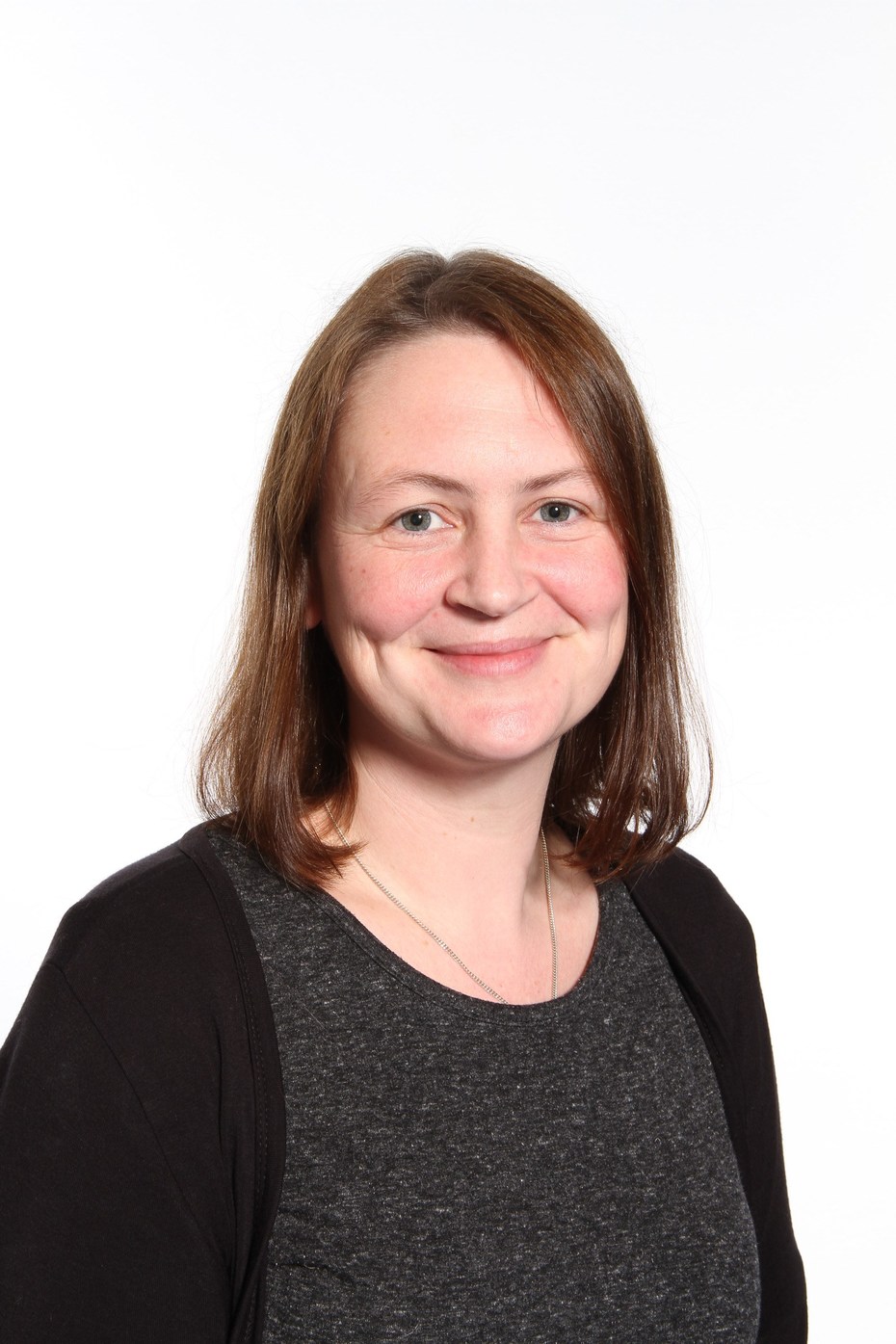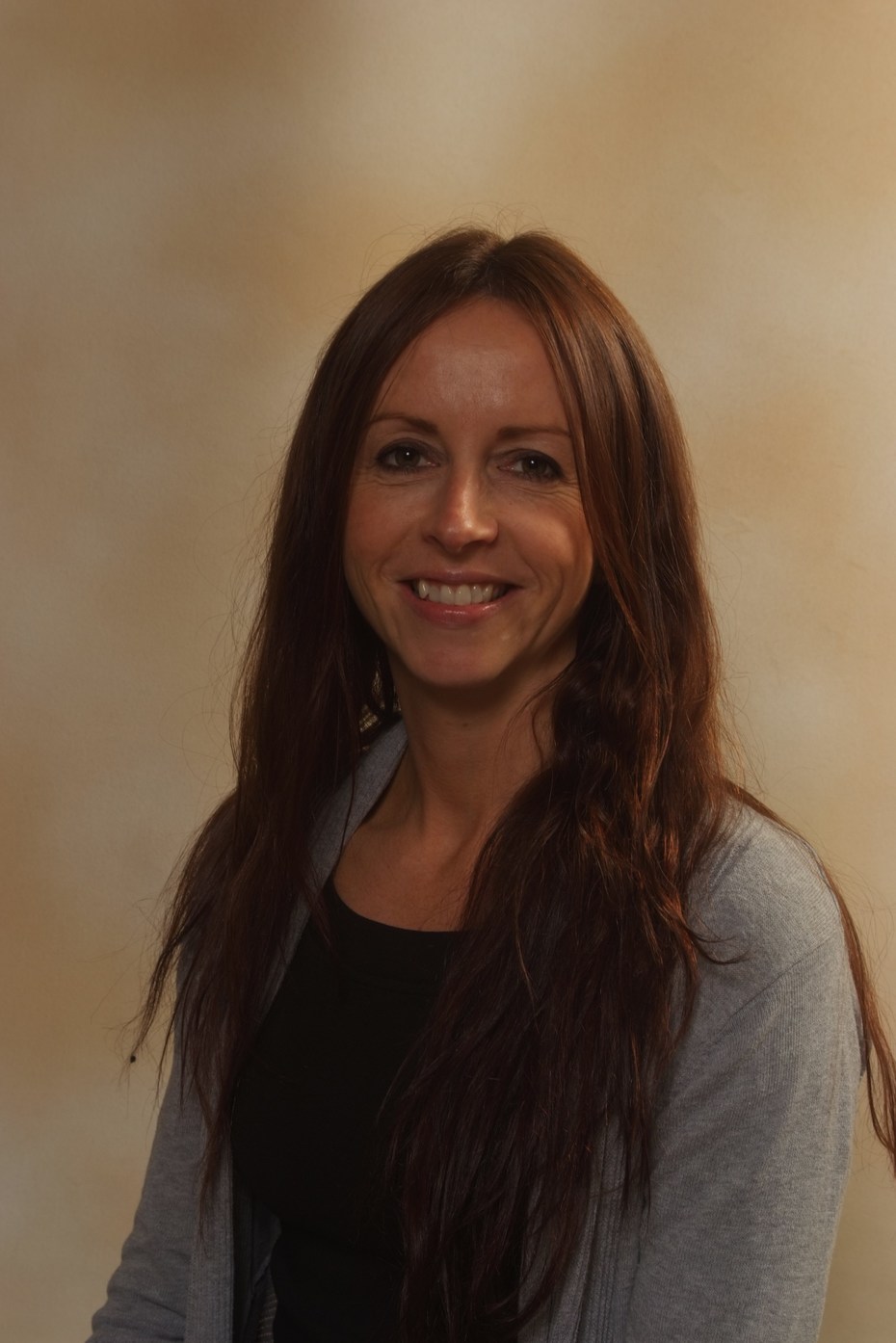 We are both here to help your child learn and can answer any questions you may have.
In the morning, children are able to complete morning activities when parents also get chance to have a quick chat with Ms Taylor or Ms Nutton. If you need more time to talk then an afternoon appointment would be much better so an in depth discussion can take place.
Our topic this term is 'Amazing Africa' and we have already started to look at the different types of jungle animals that live there. We will learn about animals' habitats and how they live as well as what they do in order to survive in their surroundings. We will also be looking at the people, houses and the History of Africa.
We have alreacdy done some lovely artwork and have been focussing on how African tribal art is created.
???DID YOU KNOW TEXT BOX???
Africa is a beautiful and majestic land and the animals play a huge part in African culture. Each animal has a specific meaning and quality or characteristic. Several African tribes believe wearing animal carvings on their masks will improve their communication with animal spirits who live in the desert or wooded areas.
The Leopard-The leopard is known as the Great Watcher, and is a symbol for cunning, agility, and ferocity. The leopard is highly revered in African cultures as a master hunter due to it's secrecy and mystery.
The Zebra-The zebra symbolizes freedom, individuality, friendship and unity. Though they are a part of a herd, they each bring something special to the group and seemingly get along with all other animals.
The Crocodile-The crocodile is regarded as a sacred animal is parts of Africa. It represents protection, and is seen as a spiritual being who wards off evil..

We have painted sunset pictures using the hot colours of Africa. We then cut out the silhouette of an African animal and added it to the painting. Can you guess which animals we chose?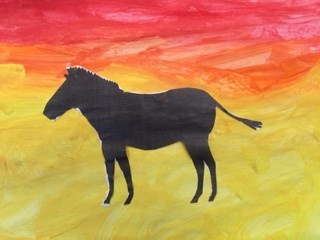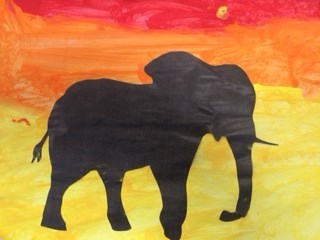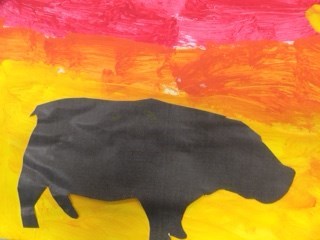 Things to remember:
It is important to read at home as much as possible so that our individual reading skills improve. Reading logs should be signed by an adult. Reading books will be changed every Tuesday morning as long you have read at home and had your reading log signed.
Library books will be changed throughout the week once a quiz has been carried out and passed otherwise the same library book will be sent home. Once three quizes have been passed, the next library level will be reached. (Please look after your library books)
PE is on Wednesday afternoons and we must remember to bring our PE kit every week.. Girls are to be reminded not to wear earrings on this day for health and safety reasons.
Homework is given on a Friday and it needs to be completed and handed in on Monday morning unless there is an extended period for a topic related activity to be carried out.