Special Education Needs and Disability (SEND)
SEND at Heckmondwike Primary
Heckmondwike Primary is an inclusive school which welcomes children of all abilities. A child can have special educational needs which are related to their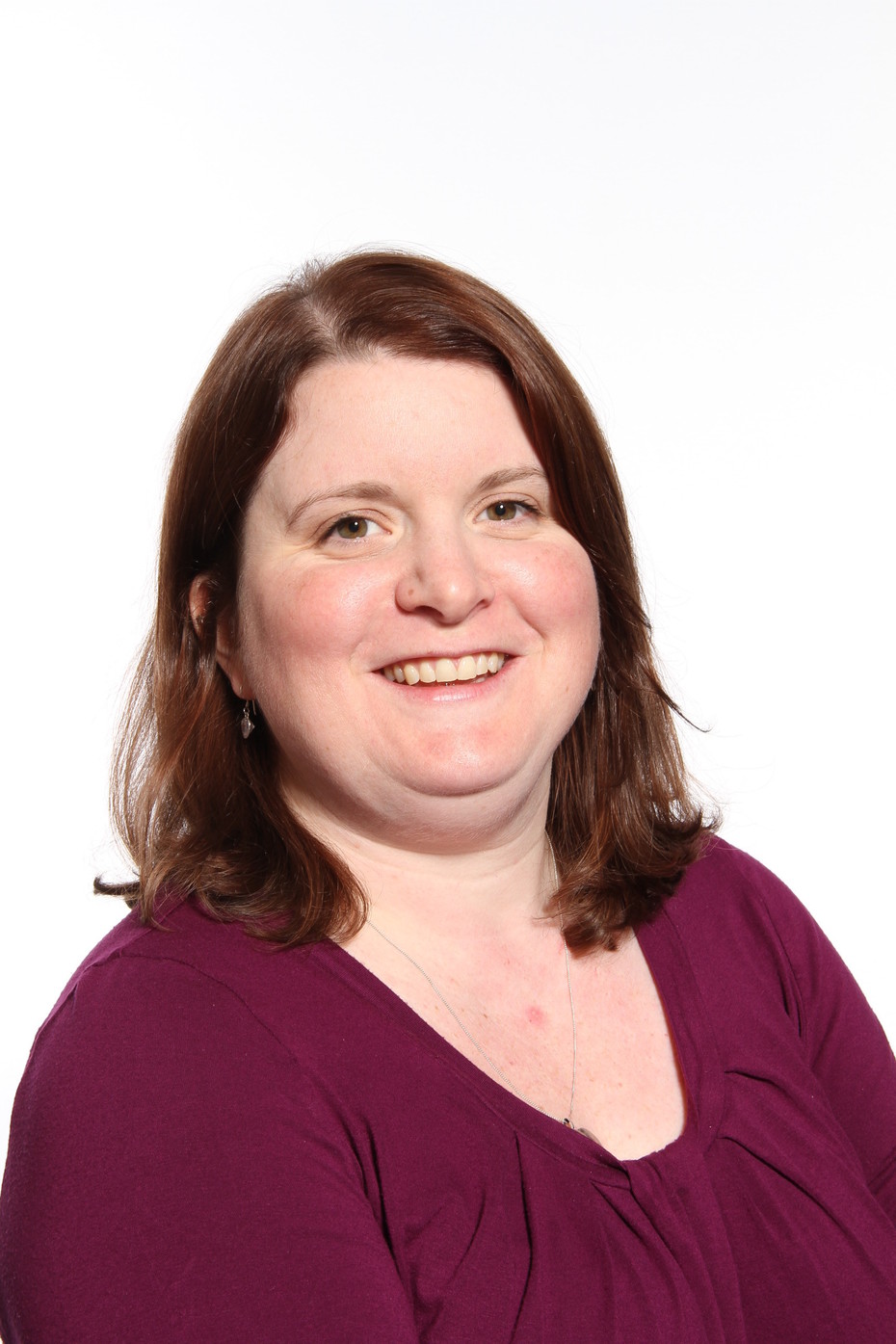 learning, social and emotional or physical well being.
As school SENCo I work alongside children, teachers and parents to ensure that all pupils at Heckmondwike Primary meet their potential. At times they may need outside support services to work alongside myself to ensure that your child is provided for and has the best possible start in life.
We work closely with the Educational Psychology and Early Years Team to identify children who may be experiencing difficulties from a very early age. I meet with our psychologist every term to update her and to refer children who may be experiencing difficulties. We can then put into place a Support Plan and if we think is necessary we can apply for an Education Health Care Plan.
The specialist provision for Hearing and Visual Impairment are involved with a number of our children and they offer support such as organising for extra staff to work alongside the children, advice and mobility training. We have Portage trained staff to deliver 1:1 programmes of small step work with our younger children who may need a little extra support.
For our children with emotional needs we can offer Circle of Friends or Drawing and Talking both of which help to rise a child's self esteem and confidence. We have good links with the Children's Emotional Wellbeing Service who can offer counselling for children who may need emotional support. Recently we have developed our calm room for children who may need to be in a quieter environment for short periods during a busy working day.
We have a dedicated Speech and Language Therapist who works in school one morning every week to do assessments and advise on programmes of work to help the children. Many of our staff have completed the ELKLAN training which means they are qualified to deliver Speech and Language programmes. In the Foundation Stage we have a series of programmes for children with speech difficulties to go through before a referral is made. This ensures that the correct children are referred.
A number of our children are on the Autistic Spectrum and we have excellent links with the Outreach Team who support and advise staff, children and parents.
We also have a number of catch up programmes such a Project X which is making a big difference to our readers by making them more confident and skilled.
Some children have individual or small group support for areas of weakness. If you feel that your child needs extra support or help or you are worried about their progress please get in touch.
If you would like to help your child at home please click the following link for more information – http://www.senteacher.org.