P.E Kit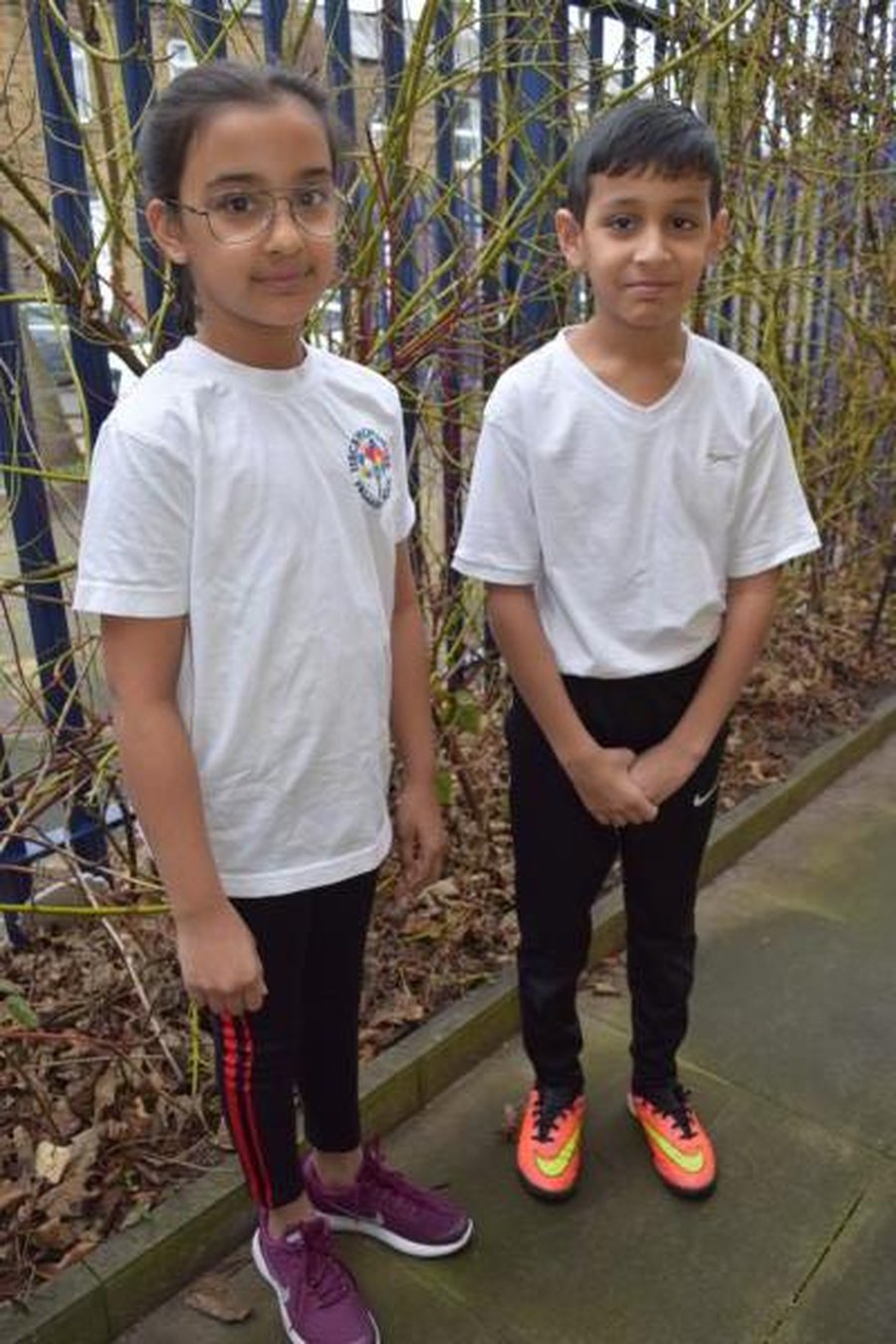 Please ensure that your child brings a P.E kit to school and that it is available on the day that they are required to take part in a P.E lesson. Please ensure earrings are removed at home on the day of your child's P.E lesson. Otherwise, they will not be able to participate in P.E lessons. If you are unsure of the day please check with your child's class teacher.
A P.E kit should be made up of:
White polo shirt/t-shirt;

Blue/black jogging bottoms or shorts;

A pair of trainers;

A dark blue or black track suit top or sweat shirt.
Please clearly mark all your child's P.E Kit including their trainers!