School Council
Each class has a representative that attends fortnightly meetings. Many ideas are put forward for consideration such as improvements to school playtimes, making the outside play areas more appealing and arranging fun activities within the school.
Ways to make a difference to others are also discussed. The council have selected two charities to support this year: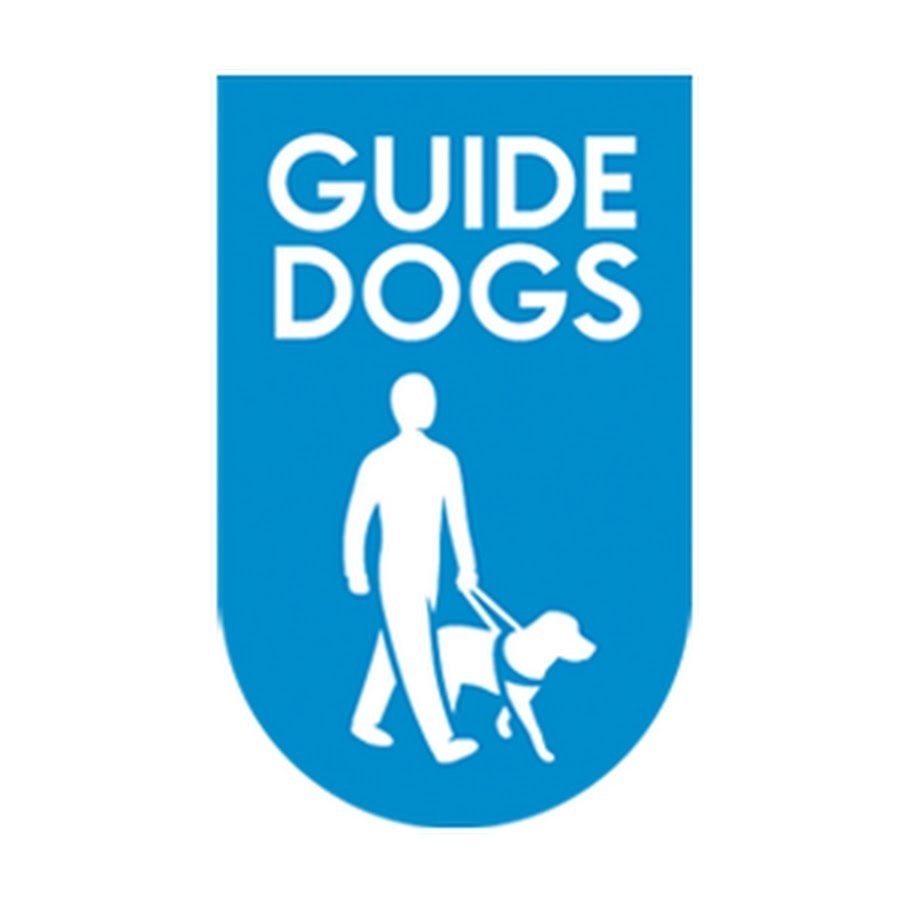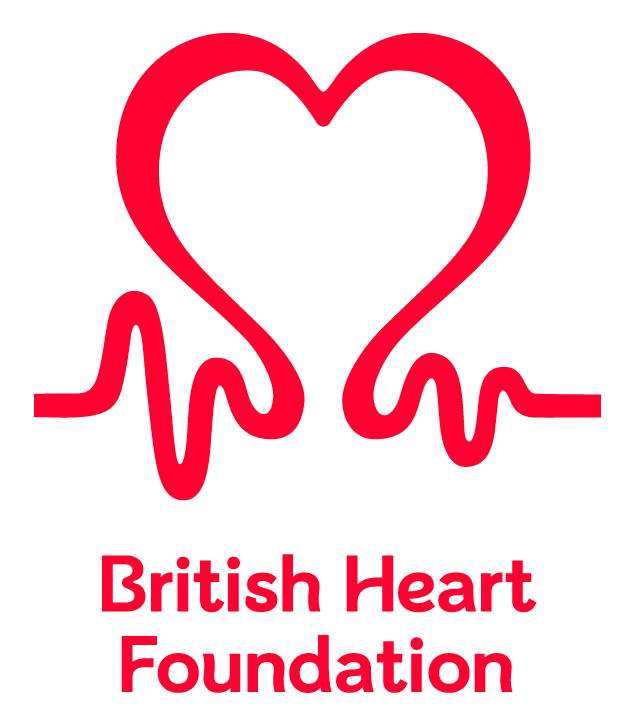 The council serves as a way for each class to have a say on what they would like to happen in school.