School Uniform
All children at Heckmondwike Primary School we are expected to wear the school uniform.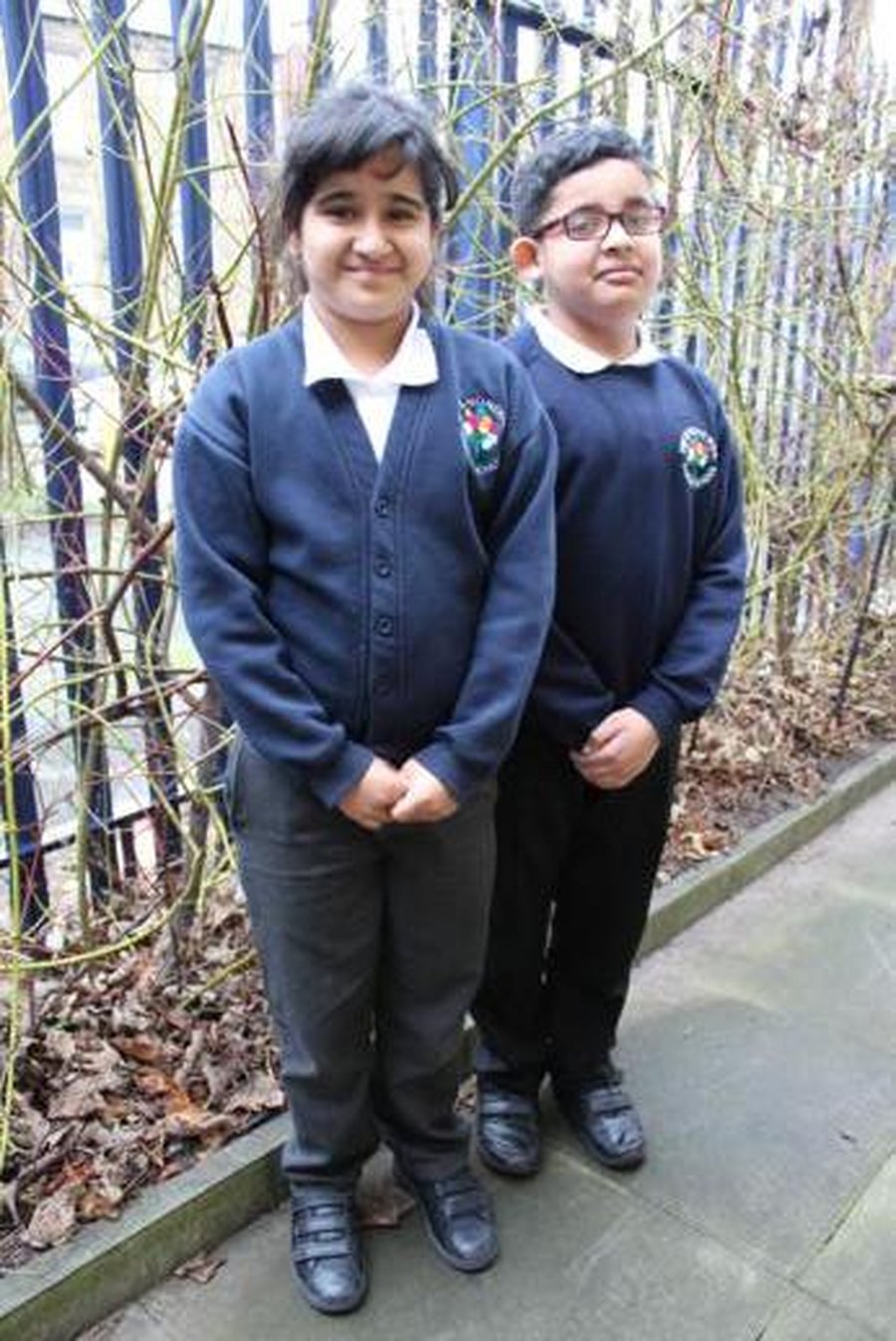 Your child should come to school dressed in the following school uniform:
White polo shirt;

Navy blue school sweat shirt or cardigan with the school logo (available from school and local uniform suppliers);

Grey or black trousers or skirt (not jeans or leggings);

Plain black school shoes or boots (no trainers or high heels).
Girls may also wear a grey pinafore with polo shirt or a blue and white checked summer dress.
Please clearly mark all your child's clothing with your child's name. It will make the task of returning lost property to its owner a lot more efficient.
Jewellery
For safety reasons, jewellery must not be worn in school without the permission of the Head Teacher. This will only be given in exceptional circumstances, for example, bracelets indicating a specific disability or rare blood group, worn in case of accident.
Children with pierced ears may wear simple, unobtrusive studs (one in each ear). No other jewellery is acceptable.
Hairstyle
Please ensure that your child's hair style/colour is appropriate for school. Bright colours, shaven patterns or heavily gelled styles are not suitable for school.
No nail varnish.
PE Kit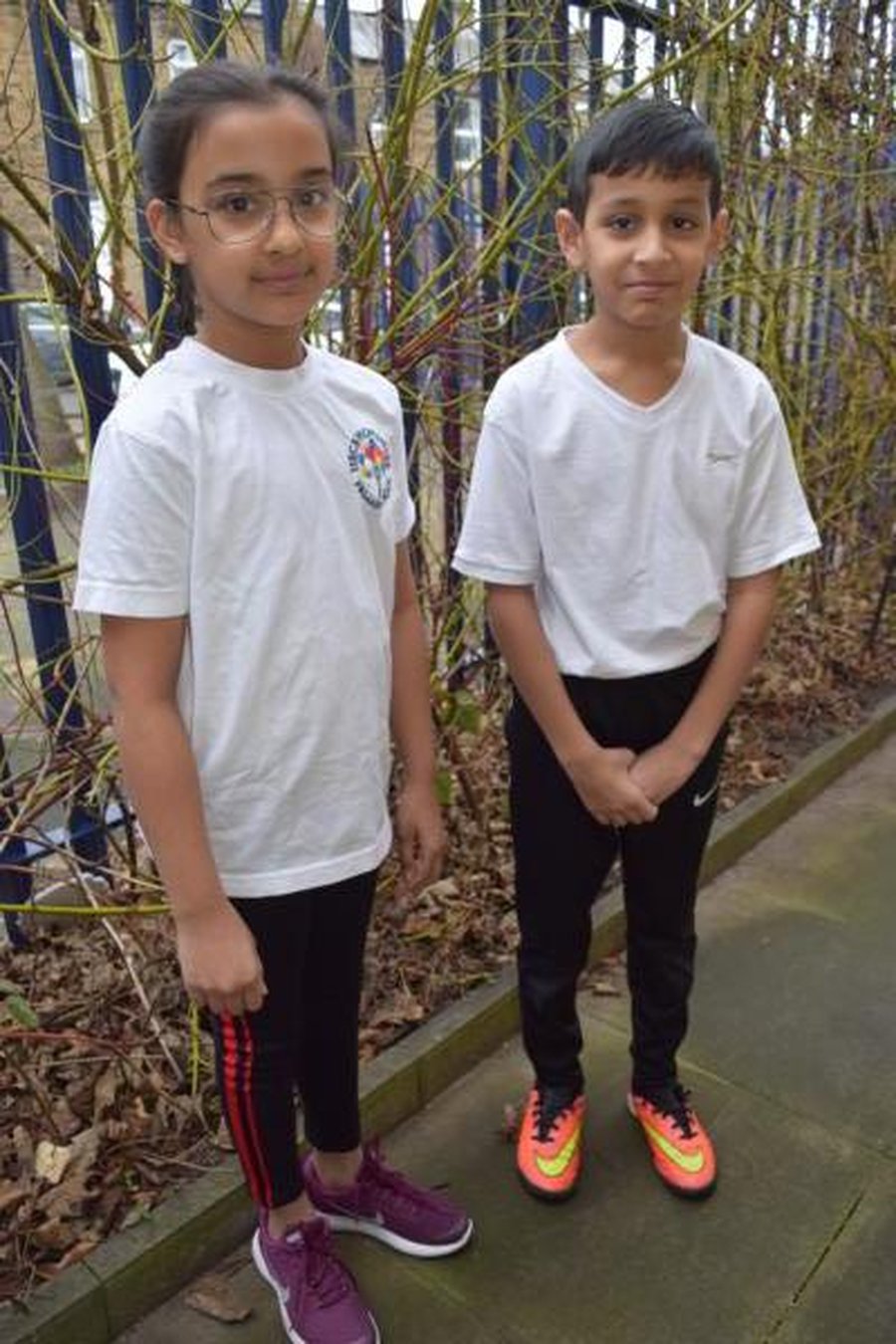 Please ensure that your child brings a PE kit to school and that it is available on the day that they are required to take part in a P.E lesson. If you are unsure of the day please check with your child's class teacher.
The school PE kit is:
Plain white t-shirt (t-shirts with the school logo are available from school);

Black or dark blue shorts / track-suit bottoms or leggings;

Trainers or pumps;

A dark blue or black track suit top or sweat shirt.
Please clearly mark all your child's P.E kit including their trainers!
Lost Property
Lost property is stored at school. Please ask at the office if your child has lost a piece of clothing.